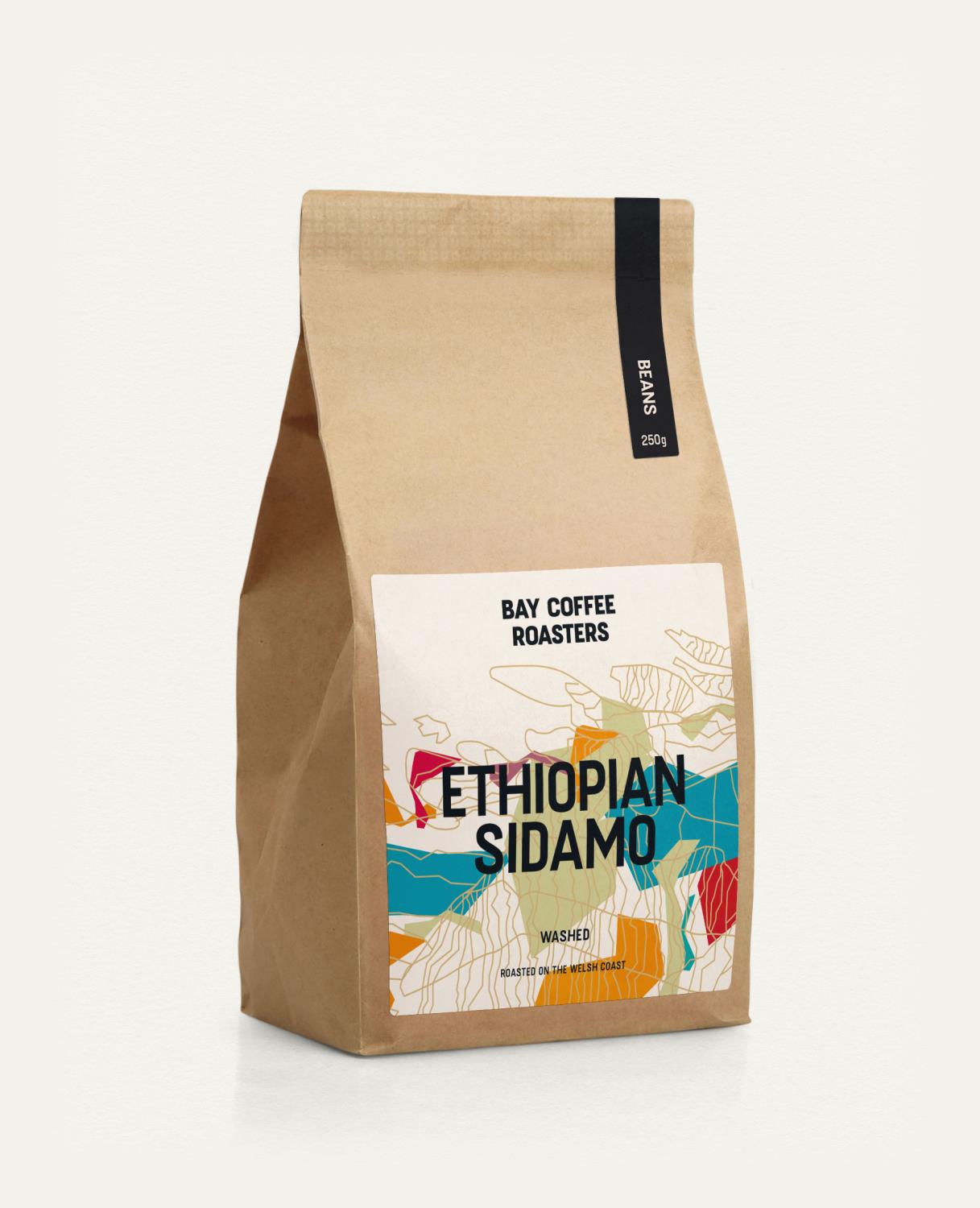 Ethiopian Sidamo
Single Origin
We are hoping that this will be back in between August/September.
In the mean time we have Ethiopian Limu.
The Sidamo region of Ethiopia has near perfect growing conditions for coffee with its high mountains and rich, volcanic soil. This Single Origin is a perfect example of washed coffees from the region; it is smooth, delicate and almost tea-like, with a floral, citrus aroma and light fruity flavour.

Origin
Process
Ethiopian Sidamo
Washed
Notes
Floral, citrus, clean finish
Related Products