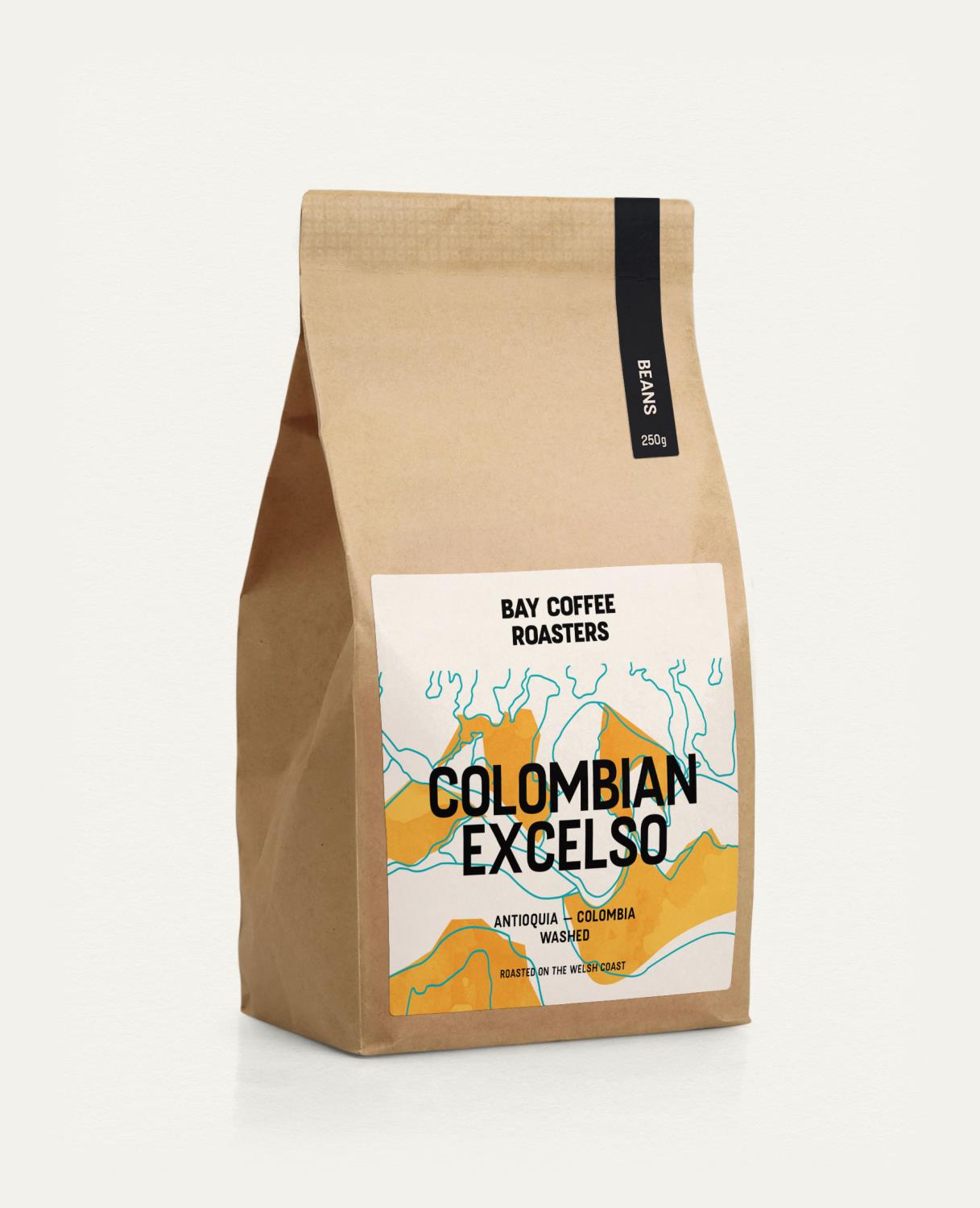 Colombian Excelso
Antioquia - Columbia
From the Antiquoia & Medellin regions of Colombia. If you want a single origin with the balanced nature of a blend, this is the one for you. Balanced, smooth and a sweet fruity flavour. Perfect for any time of day.
Origin
Process
Colombian Excelso, Antioquia
Washed
Notes
Butterscotch aroma, medium body, sweet acidity, and sweet fruity flavour.
Related Products